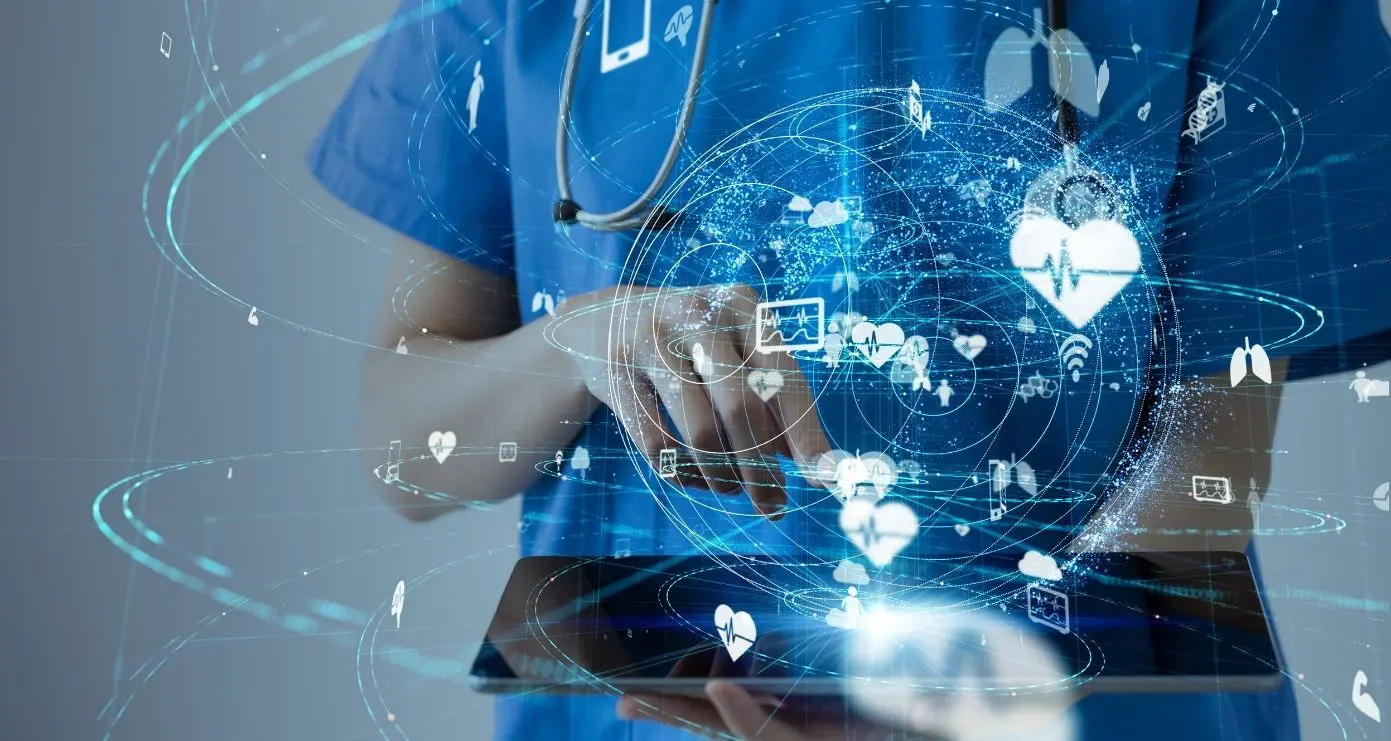 OUR DONORS AND SPONSORS KEEP US
GOING
As a non-profit organization, Ogden Surgical-Medical Society depends on the generosity of our donors and sponsors to continue our rich tradition of robust CME programs for health professionals. We just can't do it without you.
If you would like to make a tax-deductible gift to support our Society, perhaps honoring or memorializing a dear friend or loved one, we welcome your gift with deep gratitude. If you would like to learn more about contributing to our organization, contact our Executive Director, Teresa Puskedra, at (801) 564-5585.
Donate Today
"*" indicates required fields
Sponsorship Opportunities
Partner Conference Level $7,500+
Davis Hospital and Medical Center – A Steward Family Hospital
THE DR. EZEKIEL R. AND EDNA WATTIS DUMKE FOUNDATION PLENARY SPEAKER
Intermountain McKay-Dee Hospital
National Kidney Foundation of Utah and Idaho
Ogden Clinic
Ogden Regional Medical Center
Rocky Vista University College of Osteopathic Medicine
Tanner Clinic
UMA Financial Services
Weber State University College of Science
Weber State University Dumke College of Health Professions
Patrons Conference Level $5,000-$9,999
Val A. & Edith D. Green Foundation
Platinum Conference Level $2,500-$4,999
Lawrence T & Janet T. Dee Foundation, In Memory of William Riley Brown, MD
UMIA
Gold Conference Level $1,000-$2,499
Stephen G. & Susan Denkers Family Foundation
Spencer S. & Hope Fox Eccles Family Foundation
Douglas & Shelley Felt Family Foundation
Ralph Friz, MD
Chad M. Gonzales, MD
Steve F. Johnson, MD, Joyce Johnson Stillwell & Val B. Johnson, MD, In Memory of Vernal H. Johnson, MD
Drs. Willard Z. Maughan & Rona Lee Maughan
Stewart Education Foundation
Val A. Browning Foundation
Weber County ENT Physicians – Douglas K. Anderson, MD & Nadim B. Bikhazi, MD
Silver Conference Level $400 to $999
D. Edgar Allen, MD
Jeffrey E. Booth, MD
Brent Burdett, MD
Cache Valley Area
Robert Skankey, MD
George Snell, MD
Utah Medical Association Foundation
Bronze Conference Level $100 to $399
Henry Ashton, MD
Gordon D. Brown, MD
Jan Davis, NP
Deborah Hackett, MD
Robert Newman, MD
Friends Conference Level Up to $99
Craig Hurst, MD
Suzanne Lee, MD
David Tensmeyer, MD
In-Kind Conference Friends
Child Richards, CPAs & Advisors
Capitol Payroll
Weber State University College of Science
Weber State University Dumke College of Health Professions

Thank you to our partners whose collaboration is vital!